C'est mon troisième appart mais c'est le premier dans lequel j'ai vraiment envie de m'investir au niveau de la déco. Je prends beaucoup mon temps, j'ai pas envie de faire n'importe quoi ni d'accrocher plein de choses juste pour ne pas avoir un mur blanc.
Alors voici une petite liste de choses que j'envisage d'acheter.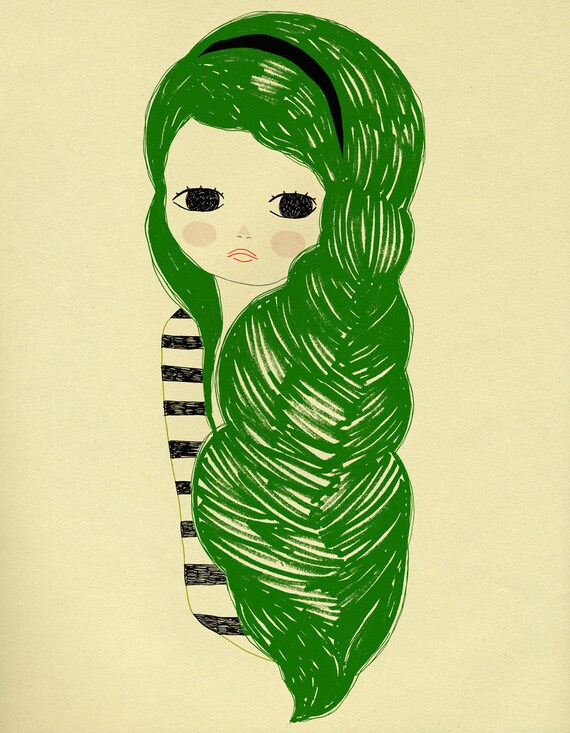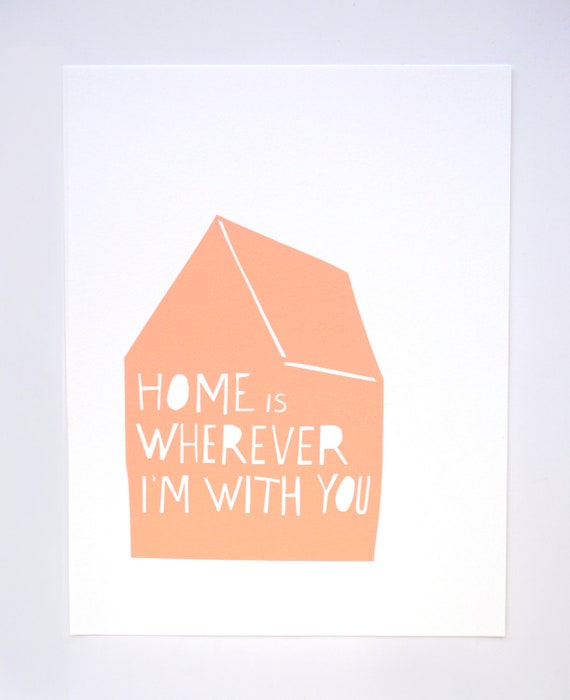 Translation :
A list of art pieces I would love to have for my new flat.